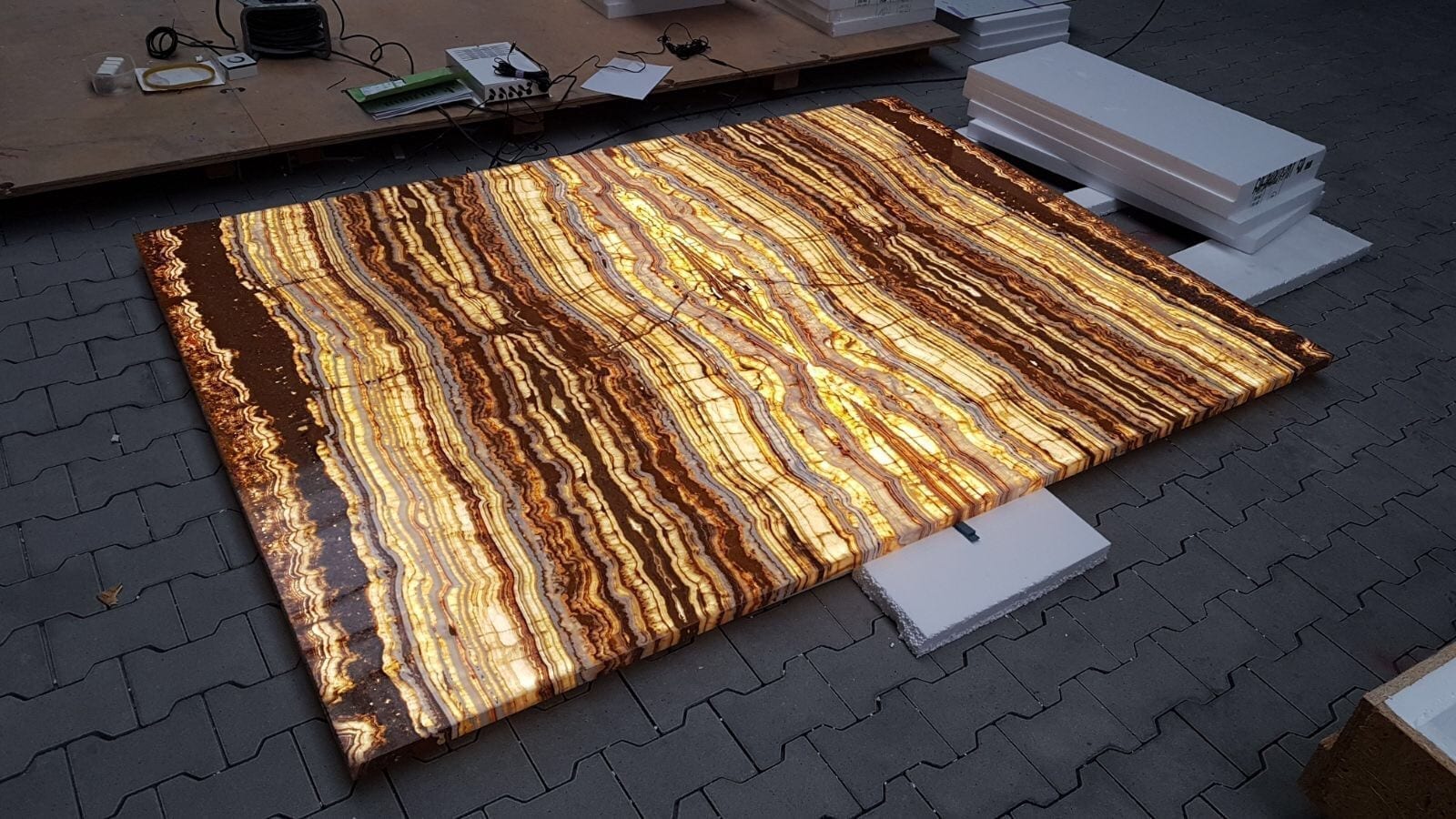 GRAMA BLEND LED Lighting
Grama Blend uses the latest LED technology to create stunning natural backlit stone panels. With LED lighting technology you have an unprecedented LED lighting source with outstanding life, as well as the ability to control the brightness and colour definition. Units are also available with sound to light settings to create that party atmosphere. Grama Blend works closely with a number of LRD companies to offer a wide range of solutions.

Custom designed panels are used to hold LEDs and distribute the light evenly across stone.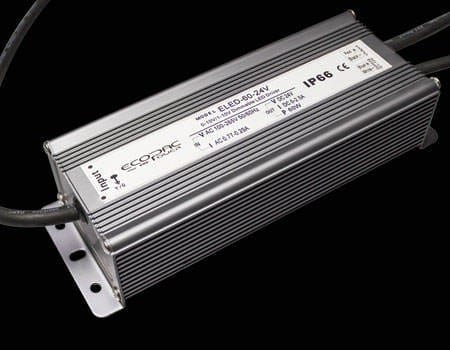 Commercial quality power units are used to power LEDs and control units ensuring a long life.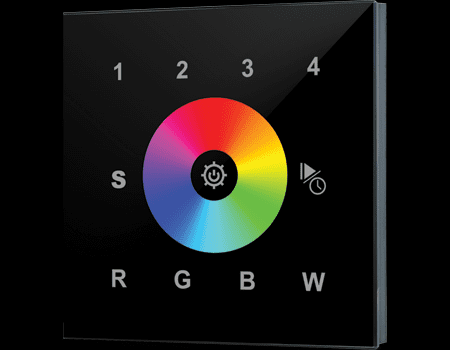 Wall fitted controllers are installed with or without a remote control to ensure total control.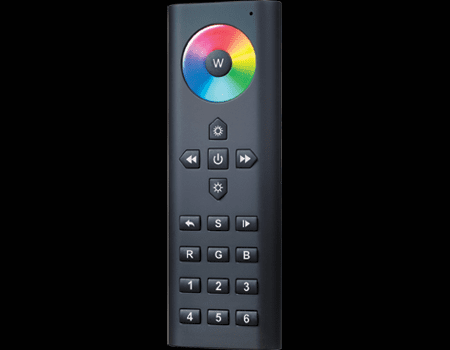 We have both remote control and smart systems that are controlled via apps.