MANAGING DIRECTOR
Steven Watts
As one of the Co-founders, Steve has held the position of Managing Director for the last 7 years. Steve has a hands-on approach and works closely with all key Grama Blend clients, overseeing all works from material selection through to the final approval and sign off.

OPERATIONS MANAGER
Jessica Dunn
Having joined Grama Blend UK in 2015 as a senior sales administrator, Jessica was promoted to office manager in 2017.
Recently she has been awarded a further promotion to Operations Manager and is thriving in this new more challenging role.
Jessica is the point of contact for a number of our key contract customers and suppliers.

PROJECT MANAGER
Chris Mackie
Chris joined us at the end of 2018 from a partner company and holds the position of Project Manager. With over 15 years of experience working in the high-end stone retail sector, Chris has vast experience in the stone industry in both supply and installation on domestic and commercial projects. His current projects include Batter Station, Marble Arch Place, and two UK superyacht refits.

FINANCE & FINANCE MANAGER
Tania Lloyd
Tania joined us back in 2018 and is now an essential part of our company. Her role has now expanded to include; accounts, finance, insurance and credit control.

SALES ADMINISTRATOR
Elin Hyde
Elin has been with us since 2019; although one of the youngest in our team, her ability and experience is growing fast.  She is always enthusiastic and eager to assist our clients or our team.  She is looking forward to assisting you with any enquiries.

BUSINESS ANALYST
Christel Watts
Although Christel has little direct contact with our clients, she is a key part of our team, monitoring the company performance in all areas of the business and setting smart KPIs. She reports directly to the managing director and shareholders.

SITE MANAGER & INSTALLATION SUPERVISER
Paul Mullinger
Our major works installation supervisor, Paul also works closely with our production planners during project digital templating and engineering, ensuring all production planning is optimised to guarantee installation will run smoothly, with parts delivered cut to size ready to fit, ensuring all projects are installed on time every time.

CAD AND PLANNING
Rainer Graf
Our principal cad/production planner, Rainer's responsibilities include on-site digitisation, project engineering and production planning. Rainer is responsible for the day to day coordination between production planning and production, ensuring quality is of the highest possible level.

WEB AND DATA
Mark Watts
As manager of Web content and data, Mark makes sure that content meets the standards set in the group's style guides. Mark also project manages the development of our sites (web and internal) and runs user testing and training sessions on all browsers and devices ensuring compatibility to latest standards.
Mark is currently updating our website and also preparing the launch of our first Ipad/Iphone app, due for release Summer 2021.

Digital marketing assistant
Daisy June Watts
Daisy has recently joined us in April 2021 and will be managing our digital marketing campaigns, including web, SEO/SEM, email, social media and display advertising. Maintaining our social media presence across all digital channels. Measuring and reporting on the performance of all digital marketing campaigns.

NEW POSITIONS FOR SUMMER 2021
Could Be You!
We are currently looking to fulfil the following positions.
Graduate CAD engineer.
Project manager & estimator..
Please contact Jessica Dunn for further details.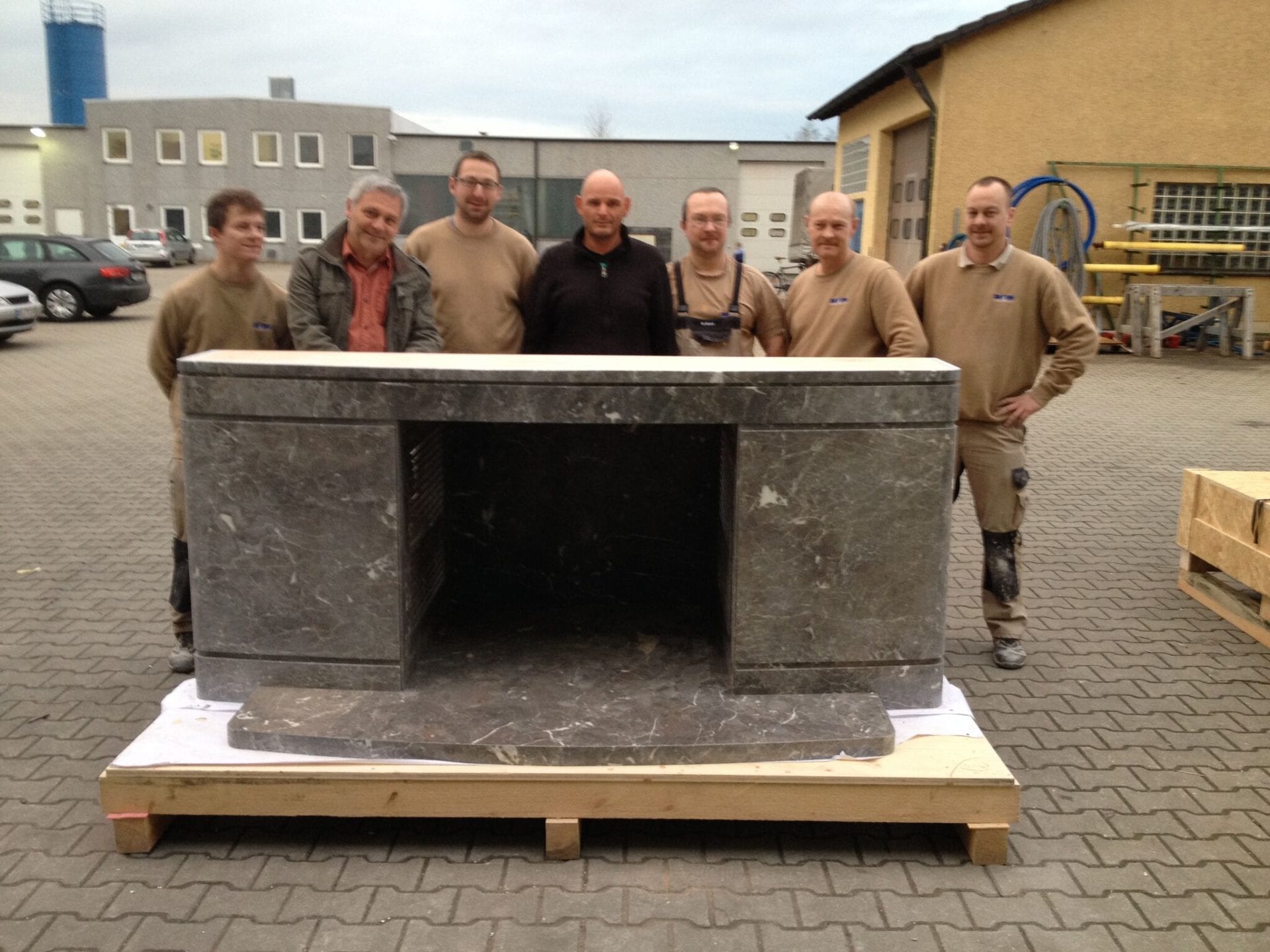 Here are just a few of our dedicated production team dedicated to producing the very finest work to hand over to the on-site stone fitters.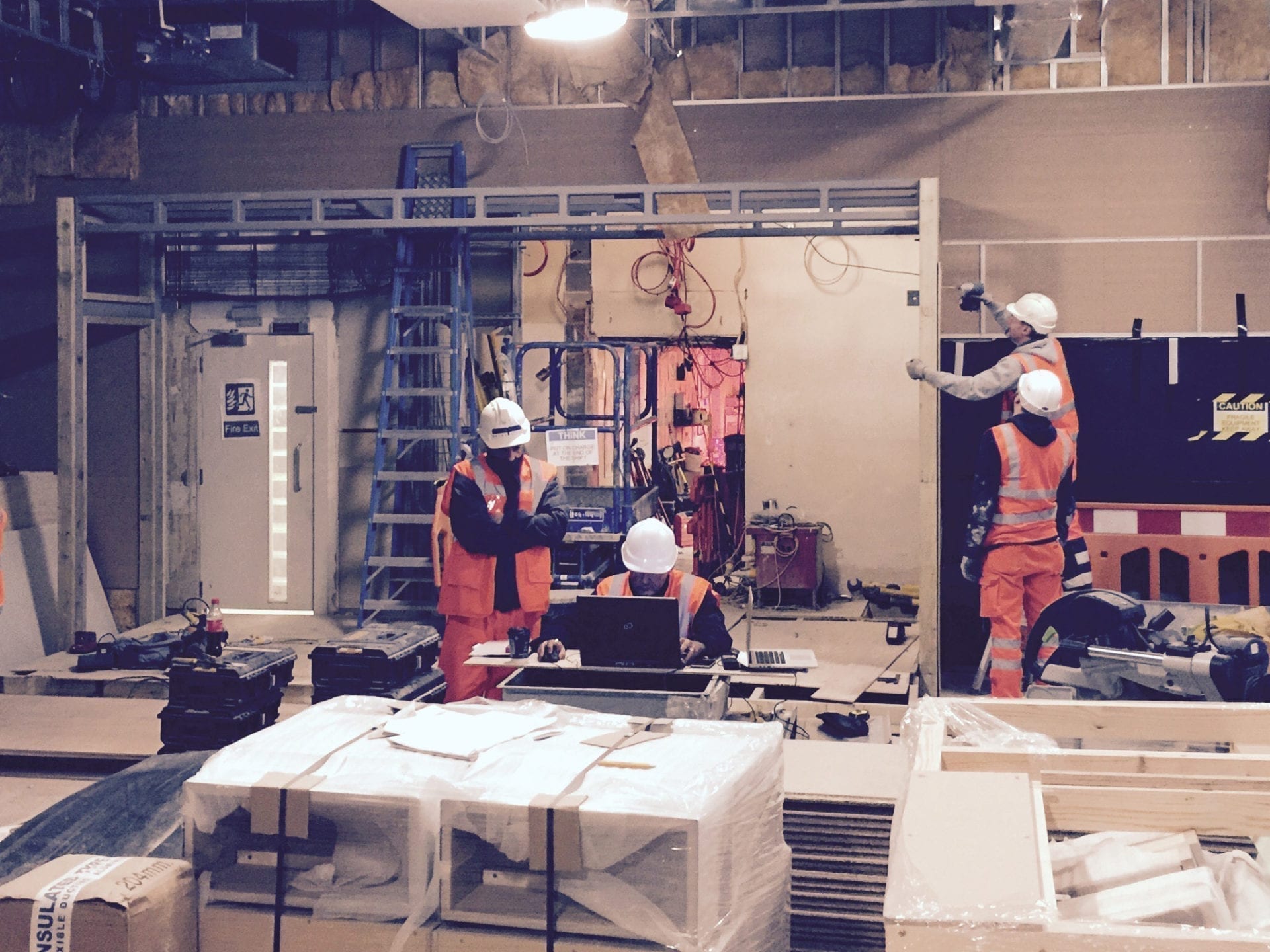 The image above was taken at Paddington Station in 2016, with a few of our dedicated installation team and engineers.